VIP (Protection of VIP) Training
---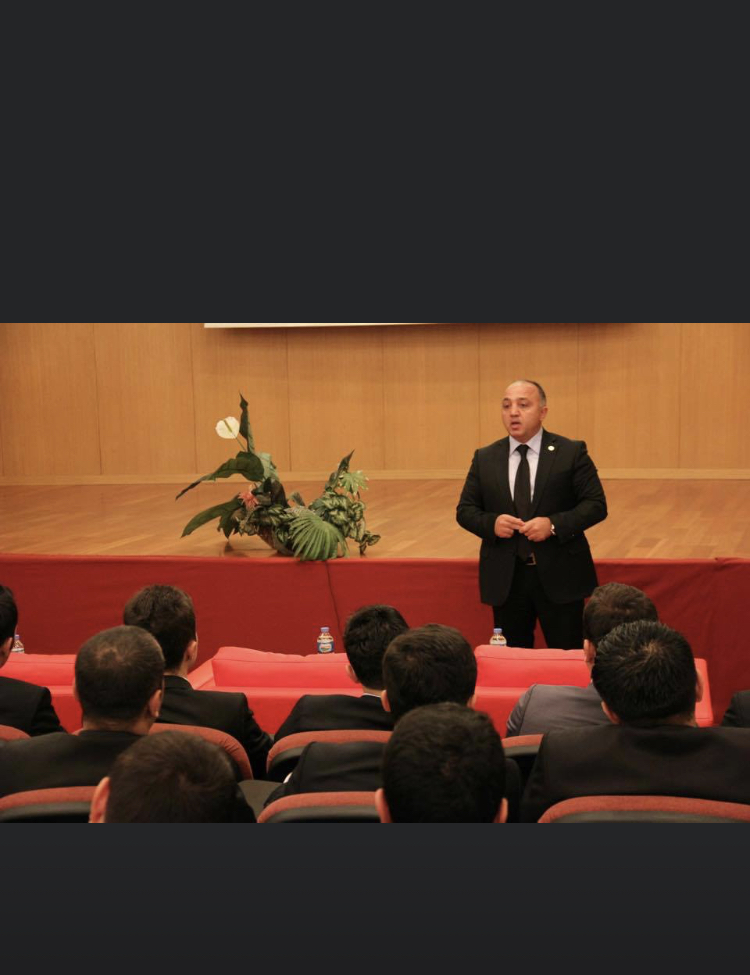 This training includes:
Protection Law
The purpose and the main principles of the protection
Communication
Stress Management
Protocol and Representation
Leading Intelligence Practices
Protection Organazations with Vehicles
Protection Organizations of Pedestrian
Terrorist Activities
Assassination History
Firearm types used by Protection Organizations, shooting in narrow and risky areas.
---
This training is performed in the hall, field and range environment and it is recommended that the trainees who will receive training should have at least intermediate level of weapon training. This training can be performed in our country or in the proposed country if there is a demand from abroad.