Beginner Firearms Training
---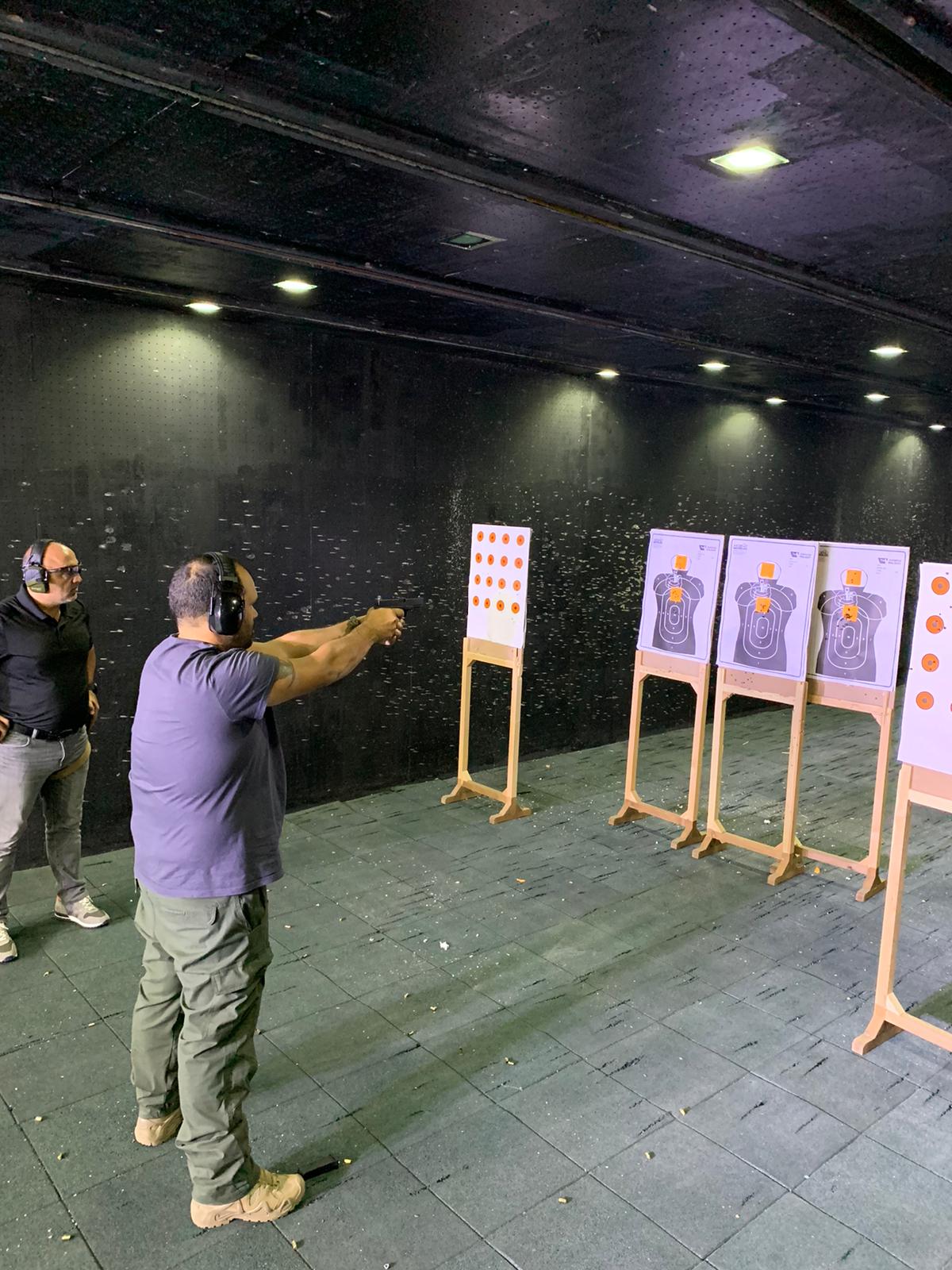 The main purpose of beginner firearms trainings is to train to whom has a weapon, has recently obtained a weapon and wishes to have a weapon in near future.
The Beginner Firearm Training, which is designed as the safe carry, use and maintenance of semi-automatic pistols within the scope of this course, is also known as the initial training. This training, which consists of theory and practice, is also an opportunity to reveal the individual success of the users in a comfortable and stress-free environment with a method that does not act with the motive of competition.
This training includes:
Steady position
Weapon gripping
Rifle sight allignment
Proper trigger pull
Conquering fear of weapon burst by gunnery
Mental preparation before the firearm
---
It includes many subjects such as being patient to acquire the skill required to be a good shooter although it is a training called Beginner Firearm Training.